Testimonials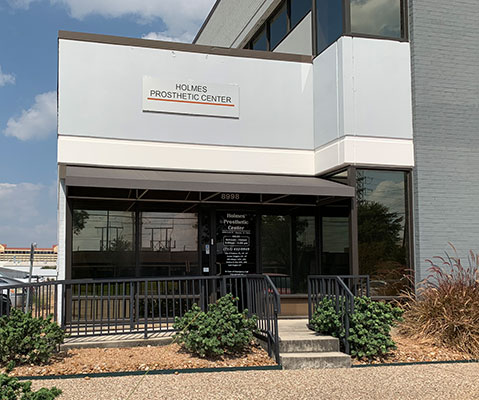 Jose Mazariegos
I have the utmost appreciation for Holmes Prosthetic Center, not only did they help me along every step of my prosthetic fitment, but they showed true care and concern for my comfort and state of mind and compassion and understanding of my every need to get back and up to my new normal. Jon was amazing at using all resources available to me and following up on my progress as well as making multiple adjustments as my prosthetic needs fluctuated. I highly recommend to anyone needing a true human understanding of…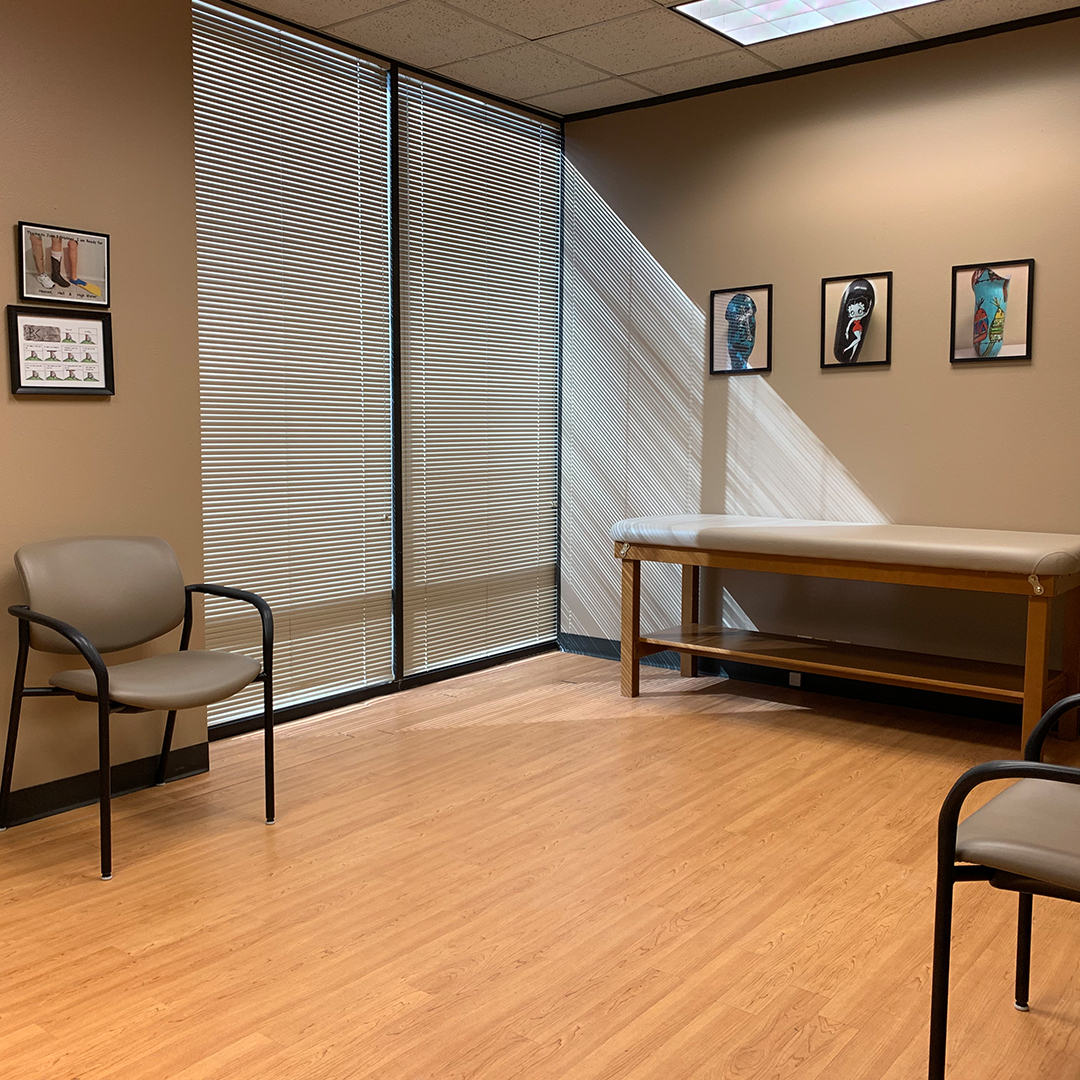 Cathy Sullivan
I came to Holmes Prosthetic Center as a person who had recently become a quadrilateral amputee after an emergency situation. I had been to two different Prosthetic clinics in two years without any progress in being able to walk without pain, and I was still in a wheelchair.
I was emotionally drained and beginning to be resigned to the fact that this is what it was going to be.
I decided to try Holmes Prosthetic Clinic who were highly recommended. On my first visit Jon sat with us and explained…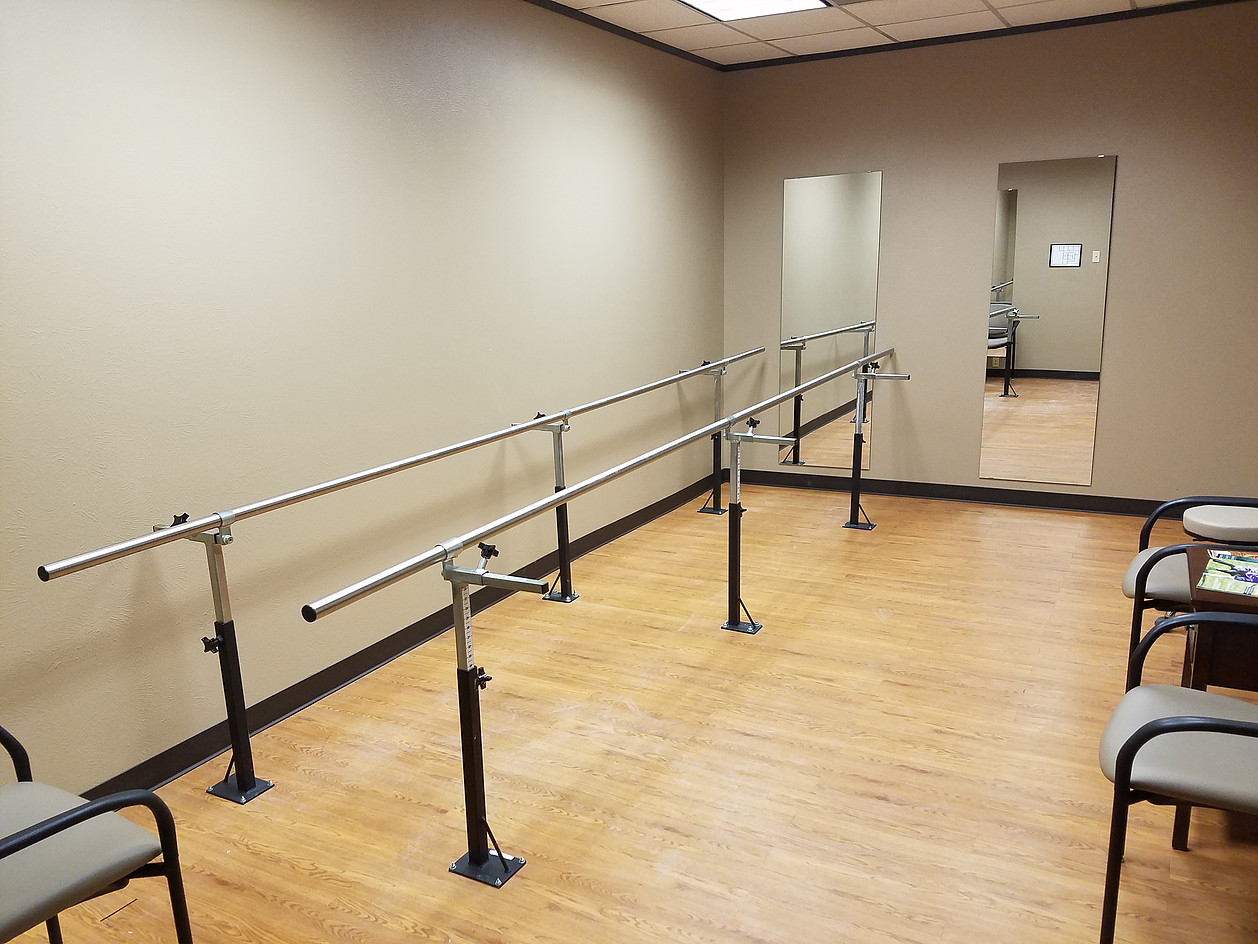 Beth Nguyen
What nice people and what a well-run company! I have had my AK legs made by Jon and his team for over 25 years. I work primarily these days with Sonny, a highly capable prosthetist and trouble-shooter extraordinaire, willing to be creative in meeting my needs. I am apparently difficult to fit, but the Holmes team keeps me moving with relative ease.
I also like to travel quite a bit and Sonny is never more than a phone call away when I run into sometimes critical issues from afar. I…