Jessie Rowe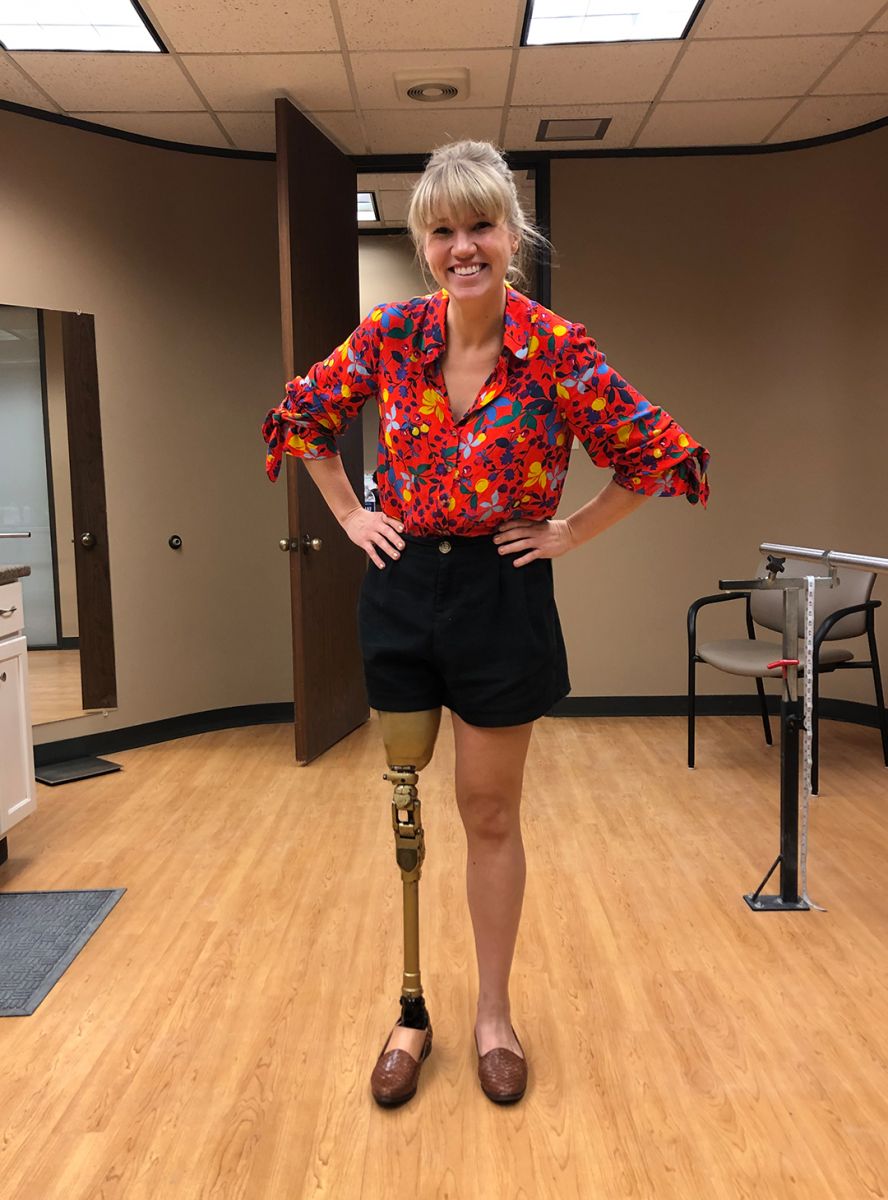 When I was 8 years old, I was diagnosed with a rare type of cancer that ultimately cost me my right leg. The first time I met Jon, I had two legs and he was going into surgery with me so he could observe the amputation in order to have the best understanding possible of how to create a prosthesis that fit me inside and out.
It's been 24 years, dozens of rusted knees from swimming in oceans, cracked toe nail polish on my rubber foot, canvas hip belts worn through from riding horses and during all that time, not once has Jon told me to take it easy on my prosthetic leg. I've hobbled and squeaked my way into his shop but he always finds a way to fix it so I walk out with a spring in my step...sometimes literally. When I felt that my metal leg "wasn't cute enough", Jon helped me figure out a way to paint the whole thing glitter gold.
Jon doesn't just make my prosthetic leg or fix it when it's broken; Jon makes me feel motivated and capable to truly live my life. He's more than a mechanic; he's been a pillar of encouragement and guidance since I was a kid. I can honestly say that I couldn't have done it without him.