Our Services
Whether you're looking for maintenance and repairs or a whole new prosthesis, HPC is here to help get you back on track. We provide a comprehensive range of prosthetic devices, from feet, knees, hips, shoulders, elbows, and fingers.
Prosthetics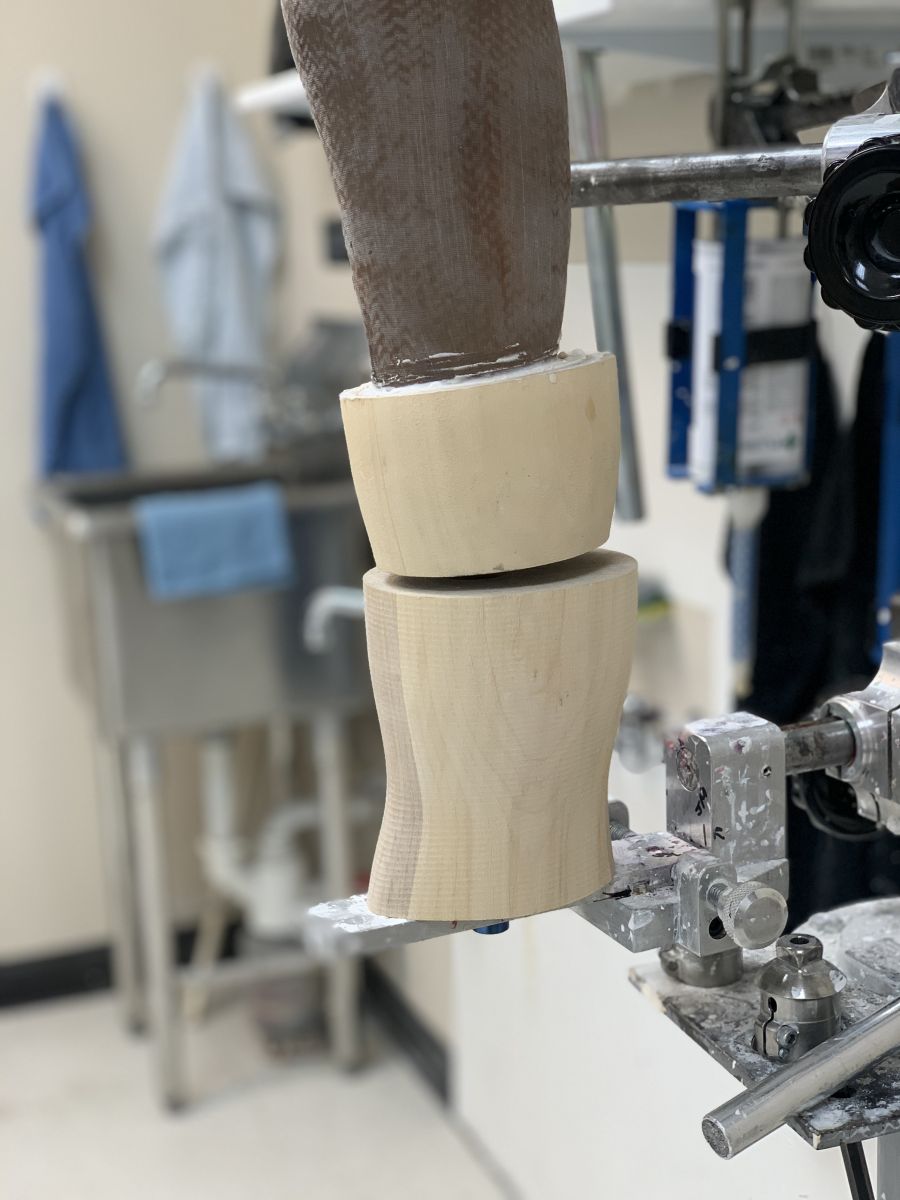 Lower Extremity Prosthetics (Adult and Pediatric)
Partial foot prosthesis
Symes prosthesis
Below Knee Prosthesis
Above Knee Prosthesis
Hip disarticulation and hemipelvectomy prosthesis
Upper Extremity Prosthetics (Adult and Pediatric)
Finger prosthesis
Partial hand prosthesis
Below elbow prosthesis
Above elbow prosthesis
Shoulder disarticulation prosthesis
Our Process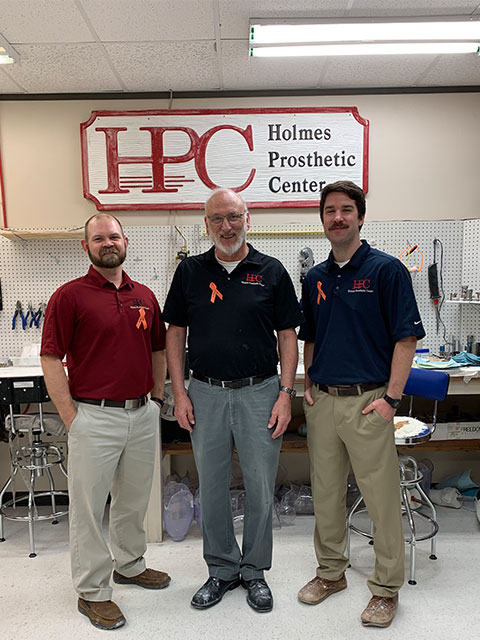 Throughout your journey, you will receive highly personalized service from a dedicated team of medical experts. We think outside the box and are willing to experiment to find unique solutions that incorporate the newest technologies and advanced devices.
Obligation-free evaluation appointment: We take time to know you and understand your issues. Together, we will define practical goals and create a personalized plan of action to help you meet them.
Billing and insurance assistance: We coordinate insurance and benefits so you don't have to.
Device manufacturing: We build and customize your ideal device in our own onsite workshop.
Delivery and final fitting: We fit and test your device with you until we agree it is ready for delivery.
We are always happy to collaborate with physical therapists and other healthcare professionals. Let us know how we can be a part of your comprehensive support team.
Schedule your obligation-free evaluation appointment today.
"Not only did they help me along every step of my prosthetic fitment, but they showed true care and concern for my comfort, state of mind and displayed compassion and understanding of my every need to get back and up to my new normal. Jon was amazing at using all resources available to me and following up on my progress, as well as making multiple adjustments as my prosthetic needs fluctuated."
Jose Mazariegos
Follow-up Service for LIFE
Getting your new prosthesis is just the beginning. All devices may need periodic adjustment or maintenance, and we provide service and follow-up support for all new prosthetic devices made at HPC. We're in this together.